I worked in a costume store for a third of a semester in college. Therefore, I consider myself pretty knowledgeable when it comes to predicting trends that already happened. So, get ready to see these popular costumes at your 2003 Halloween party. Hopefully, you can get some ideas for what you're going to wear when it's seven years ago.
1.) Tom Cruise from
The Last Samurai
.
2.) Roy Horn (of Seigfried and Roy fame) post tiger-mauling.
3.) Giovonni Ribisi's character from
Lost in Translation
.
4.) Arnold Schwarzenegger - The Governator
5.) Sexy Freedom Fries
6.) That girl from Evanescence.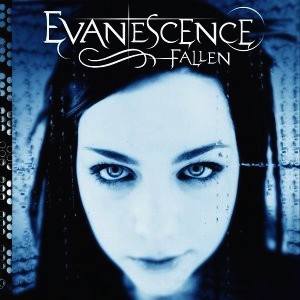 Happy Halloween! I hope you all have a wonderful time and stay tuned for some upcoming videos!